Dentures that will make you look and feel great.
Edyta Foltyn DD is a leading provider of denture care in Brampton.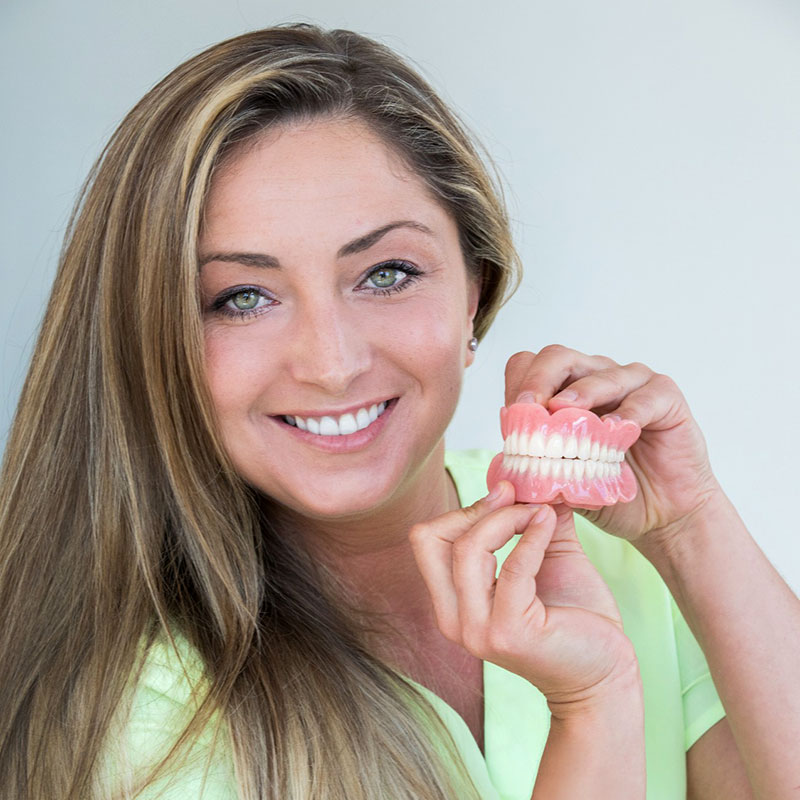 Latest treatment and denture services
As Brampton's top-rated denturist, patient care is Edyta Foltyn's highest priority at her denture clinic. She is committed to helping you feel relaxed, comfortable, and confident with your denture services. Edyta understands how unique each patient is which is why she works hard to find a solution meant just for you. She uses the highest-quality materials and the latest techniques to ensure you are getting the best possible denture treatment and care.
You are in good hands at our denture clinic! Edyta Foltyn has been a licensed denturist in Brampton since 2017. She is passionate about providing high-quality and compassionate denture care at her denture clinic located in Brampton.
Schedule a free consultation today to experience this level of care for yourself.
Digital Dentures
Our denture clinic, led by Edyta Foltyn DD is a leading provider of denture care in Brampton. We offer a full range of denture services, including partial and immediate dentures, digital dentures, repairs and relines, full dentures, and denture implants. We welcome you to Denture Clinic Edyta Foltyn DD where you can receive the friendly, quality denture care you deserve in a place that's comfortable for you.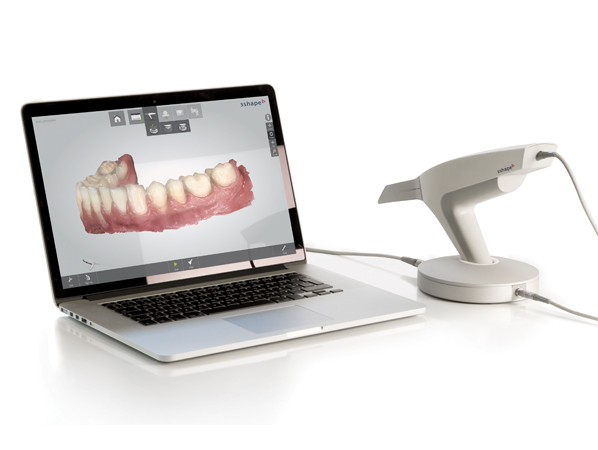 sports guards
Anyone who participates in sports faces a signficant risk of injuring or damaging their teeth, gums, and bone, as well as their lips, cheek, and tongue. That's why protecting your smile is a top priority. We are pleased to offer fitted sports guards to protect your teeth while also making it easy for you to still breathe and speak. Because they are customized, our sports guards can offer a better fit than anything you can buy off the shelf. They are also designed to suit the unique needs of each athlete, with various thickness indicated for different sports.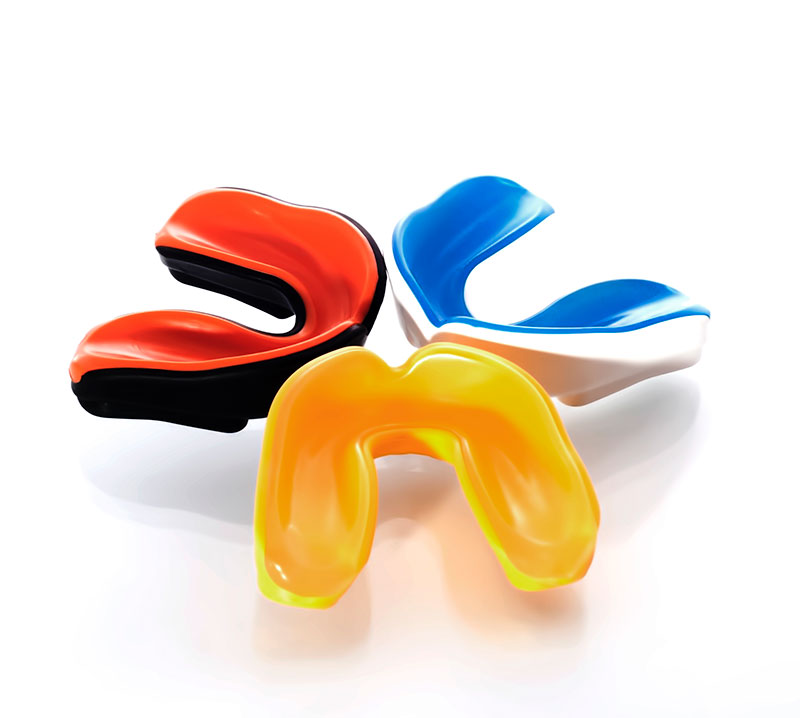 RELIABLE Denture Solutions
Trust experienced denturist Edyta Foltyn to find a denture solution that works for you! Edyta and her team have experience meeting the needs of denture patients of all ages and with a variety of concerns. From full dentures to partial dentures, denture implants, and a variety of other denture services, you can be sure you're getting the best denture care at Denture Clinic Edyta Foltyn DD.
denture lab
Denture Clinic Edyta Foltyn DD has its own denture lab where we can craft, repair, and reline your dentures quickly and effectively. It is our mission to serve our patients with maximum care and our on-site denture lab helps us do just that. When you choose Denture Clinic Edyta Foltyn DD, you choose a team dedicated to your success!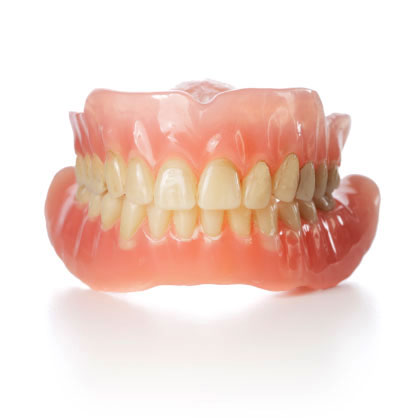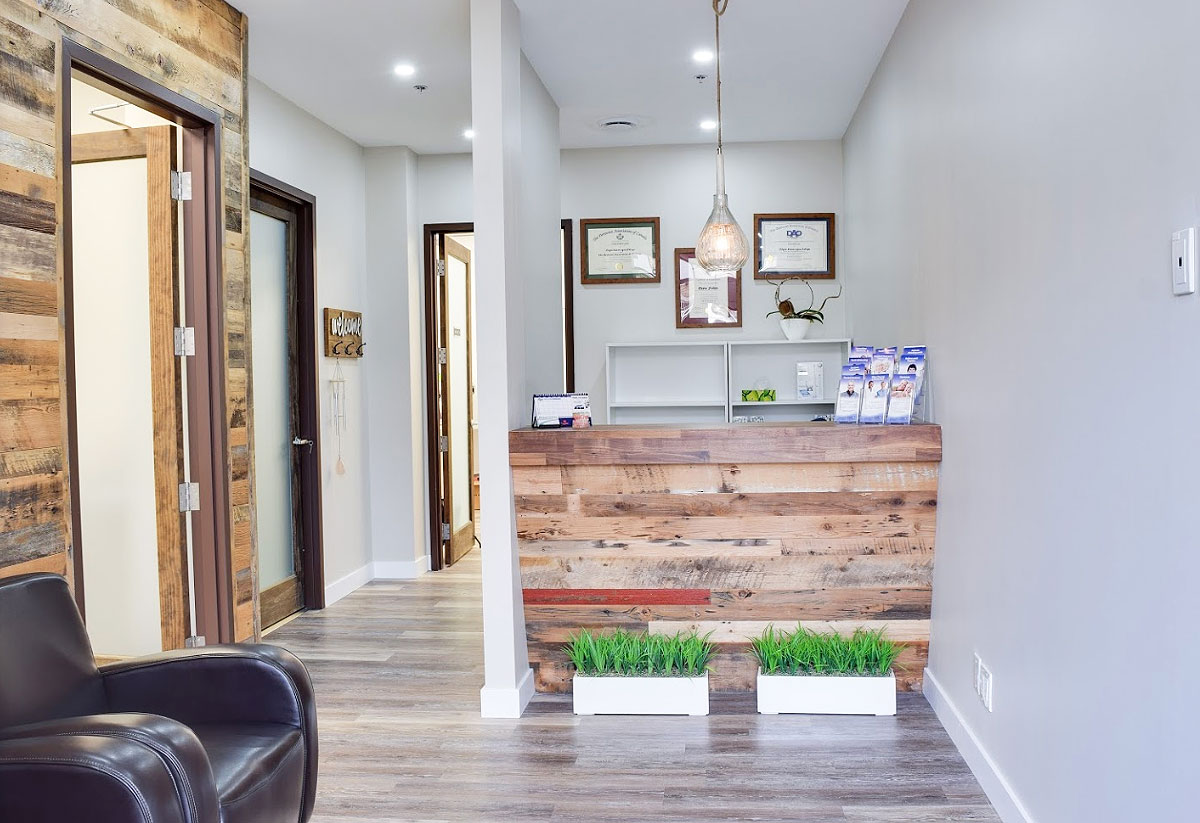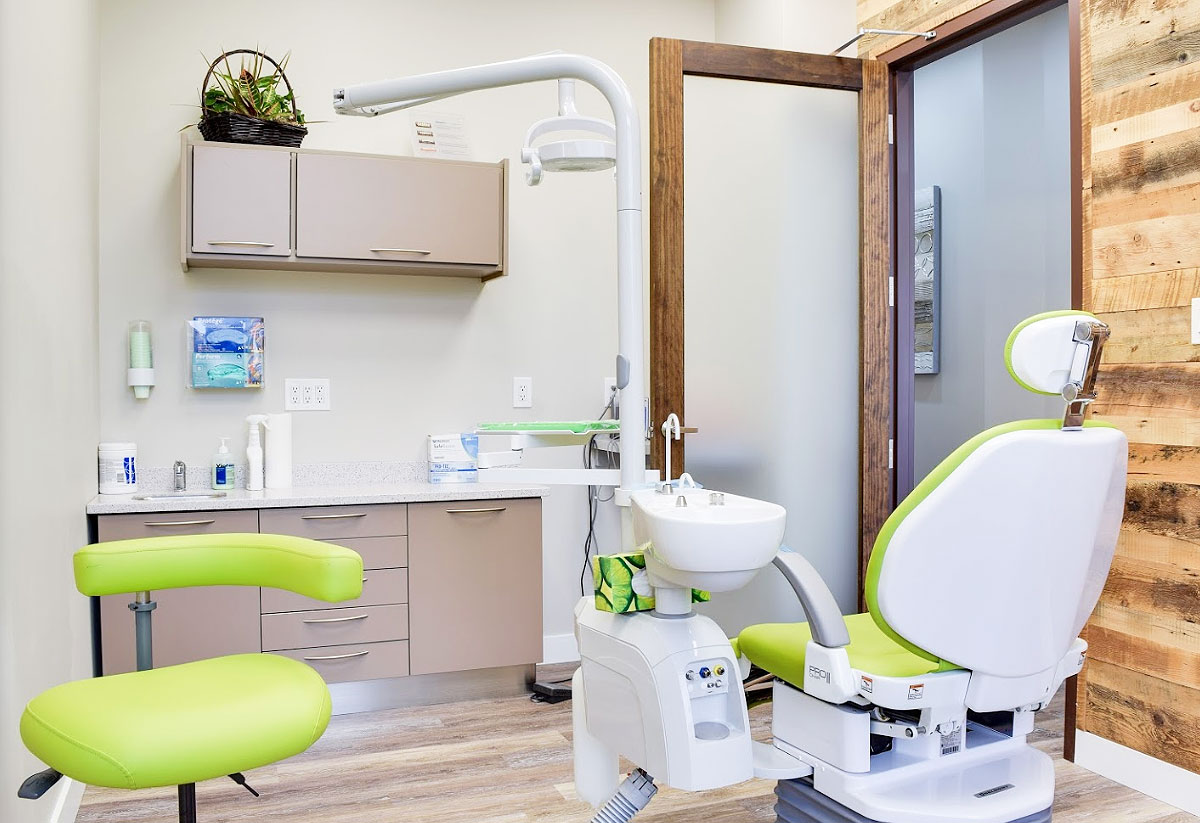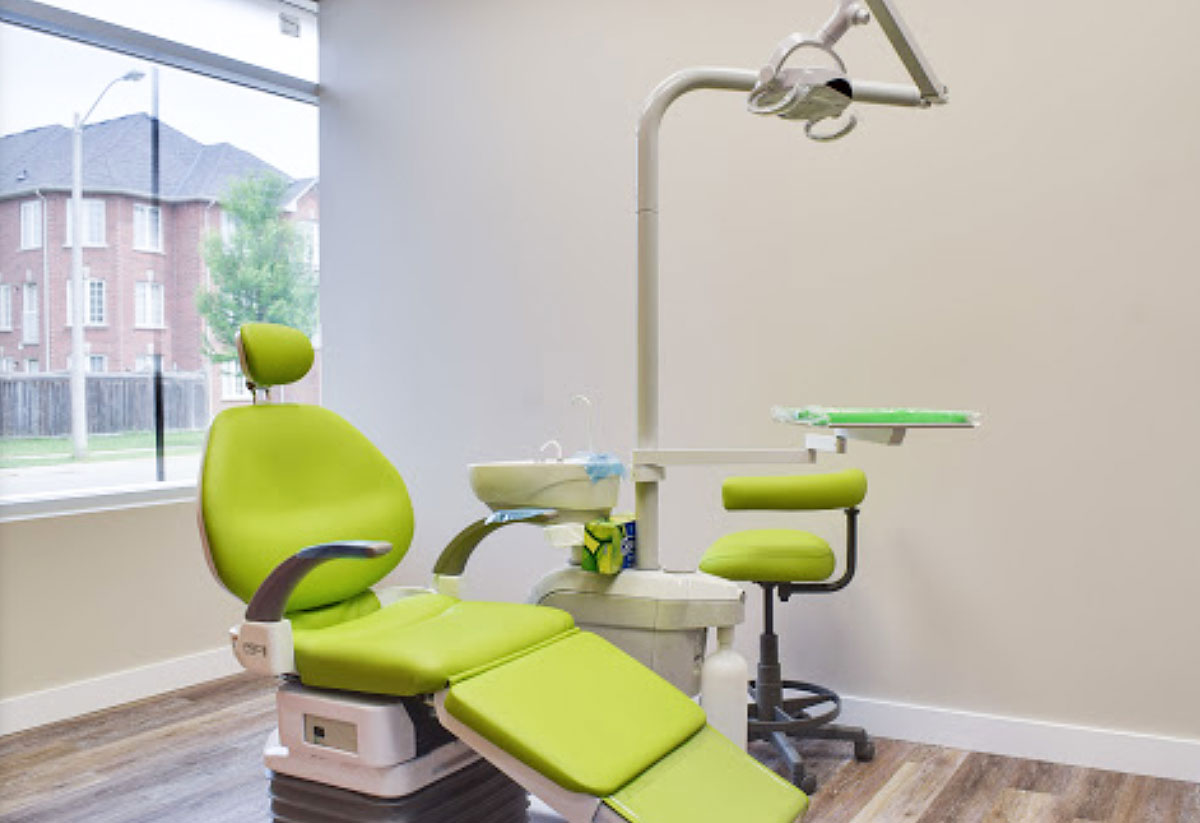 What an amazing experience… I brought my mother in…, and Edyta provided the most precious and exceptional service to her. EDYTA IS AN ANGEL. She is patient and kind and knows her craft. She is an intelligent and thoughtful lady. If you want an honest and customer-focused service… please see her. Thank you for helping us and helping to make my mother smile again.
I came into the clinic for dentures, as I had lost three bottom teeth. Edyta advised me to have my gums looked at by a dentist. I was hesitant, took her advice. I visited a dentist in Brampton, who sent me to a dental surgeon, who sent me to Mount Sinai Hospital. A biopsy and CT scan confirmed the presence of cancer of the lower jaw, which turned out to be curable. If I had left it longer, it would have been deadly. Thanks to Edyta's professional advice and deep caring for her patients, I should make a full recovery.
On behalf of my wife and me, thank you, Edyta!
Edyta, I just want to thank you for giving me back my smile again. The last adjustment was perfect, and I am now enjoying the pleasure of eating without pain and smiling with confidence. I'm very grateful for a job well done.
She is pleasant, quick, and efficient. Patiently explained everything to my 97-year-old father, who had a denture reline and adjustment, and later he broke them (ran over with his power chair), and Edyta quickly repaired them. I don't need dentures but would not hesitate to use Edyta's services.
We'll do repairs while you wait.
We are proud to serve the Brampton area as denture experts in the latest treatments, procedures, techniques, and quality products.