Providing a full range of denture services tailored to your specific needs.
Welcome to Denture Clinic Edyta Foltyn DD!
Edyta Foltyn DD, grew up in Poland where she graduated from the University of Warsaw with an engineering degree with a computer science focus. A mother of two boys, Edyta came to Canada in 2008 with her family. There, she attended Oxford College's Denturism Program.
Edyta graduated in 2016 from the denturist program and received her license in 2017. She opened her denture clinic in Brampton in 2018, where she has been working as a licensed denturist ever since.
Even as a child, Edyta's dexterity and attention to detail stood out. As a denturist, these skills help her provide outstanding denture services to her patients. Her no-nonsense but compassionate approach is demonstrated by her patience and dedication to her patients. She makes sure her patients come away with dentures that fit properly, feel good, and that the patient actually wants to wear. 
As a denturist, Edyta's goal is to provide the patient with the denture services they deserve, both aesthetically and functionally. She communicates in great detail with her patients to make sure they are well aware of their options and what they can expect from the process. Edyta works hard to stay up to date with the newest developments and technology in the denturism industry, and she looks forward to meeting with you to help you find the denture solution you have been hoping for.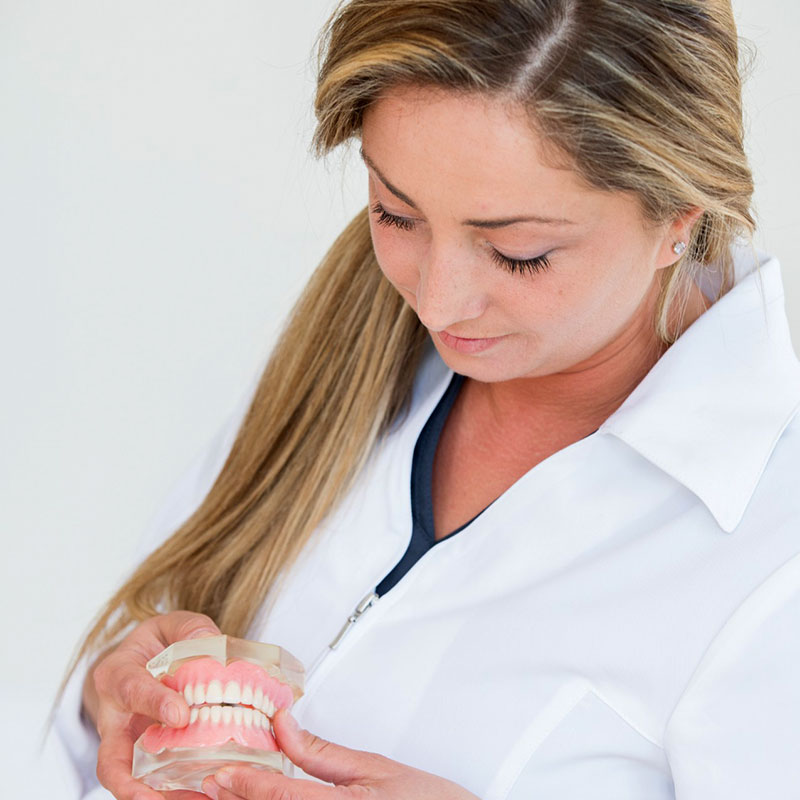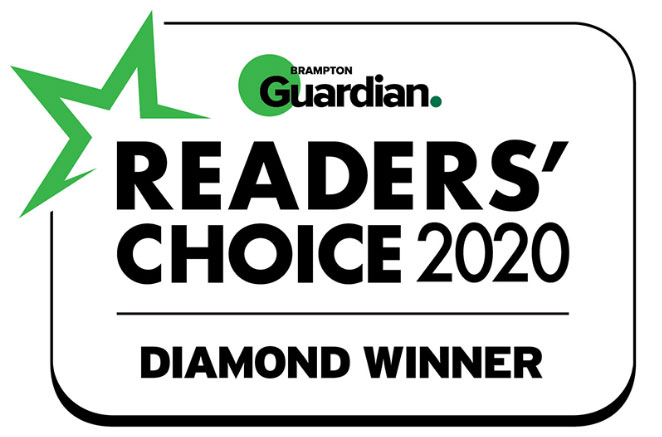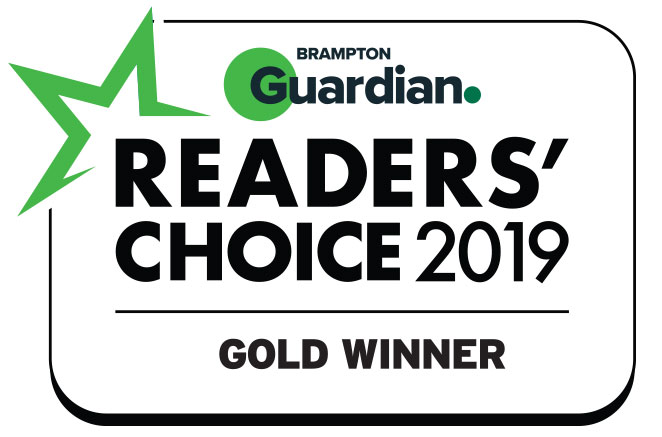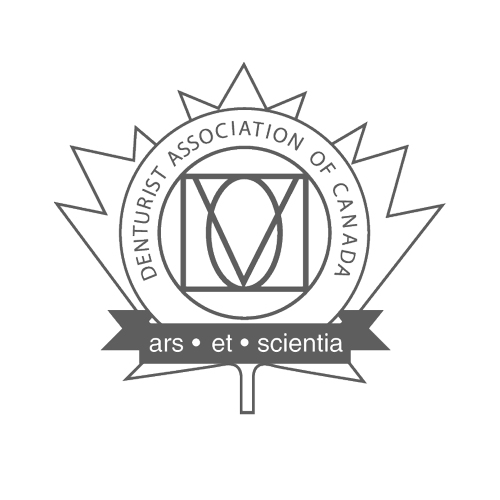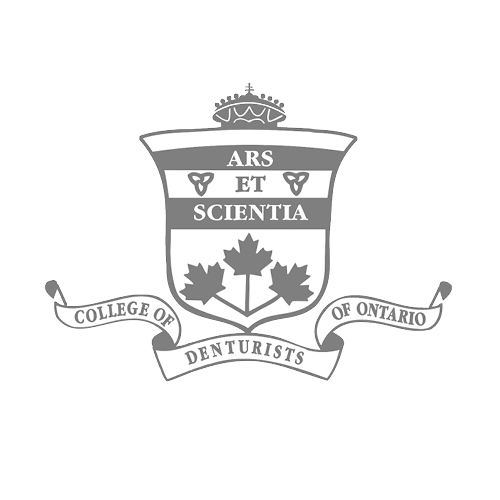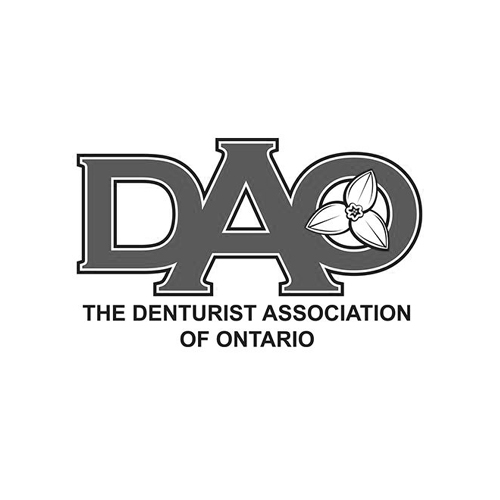 Professional Denture Care in Brampton
Same Day Relines & Repairs 

Emergency Appointments Available 

Free Consultation With No Obligation

On-Site Lab

Home Visits for Patients Who Can't Come to Us

Digital Dentures